Virtual Shopping Package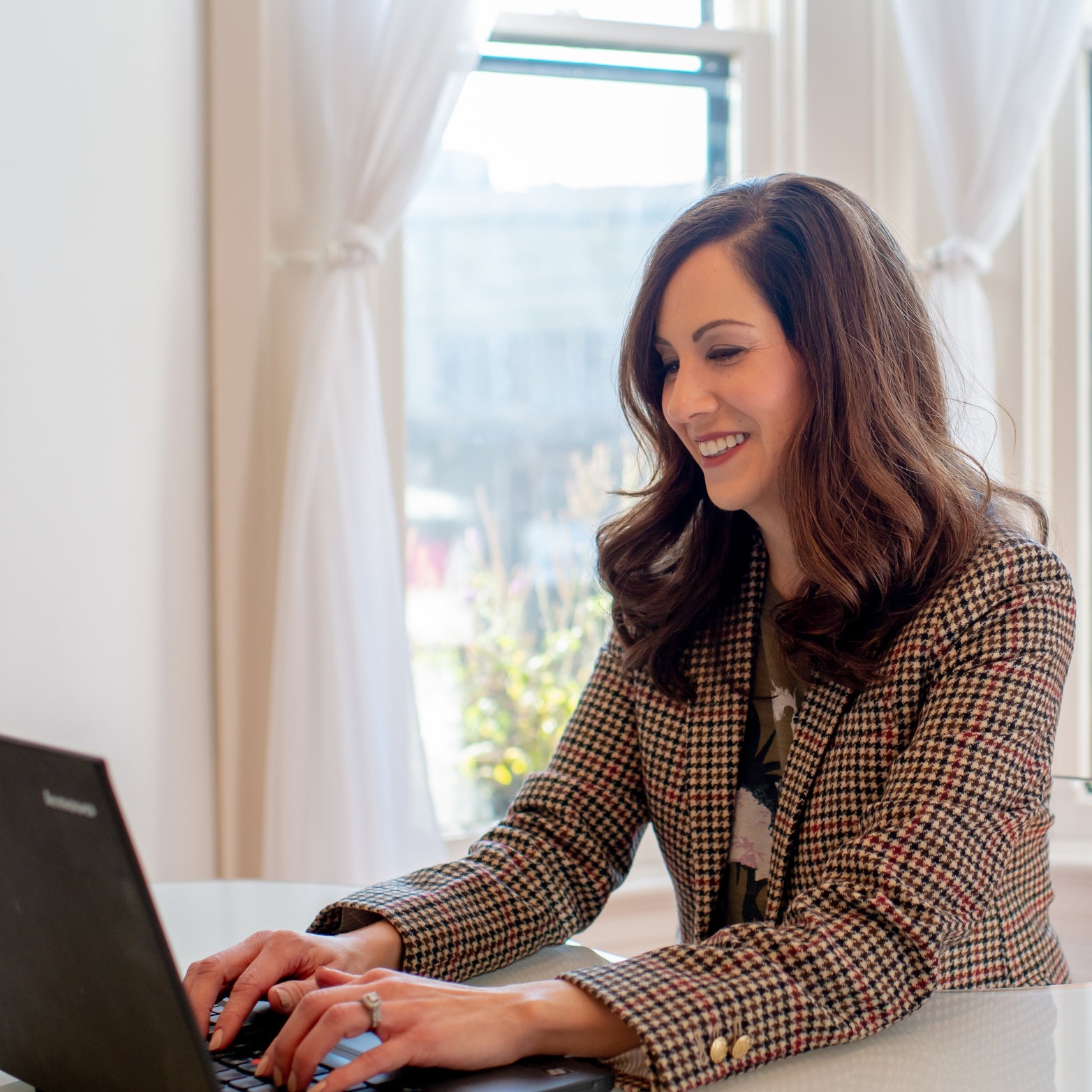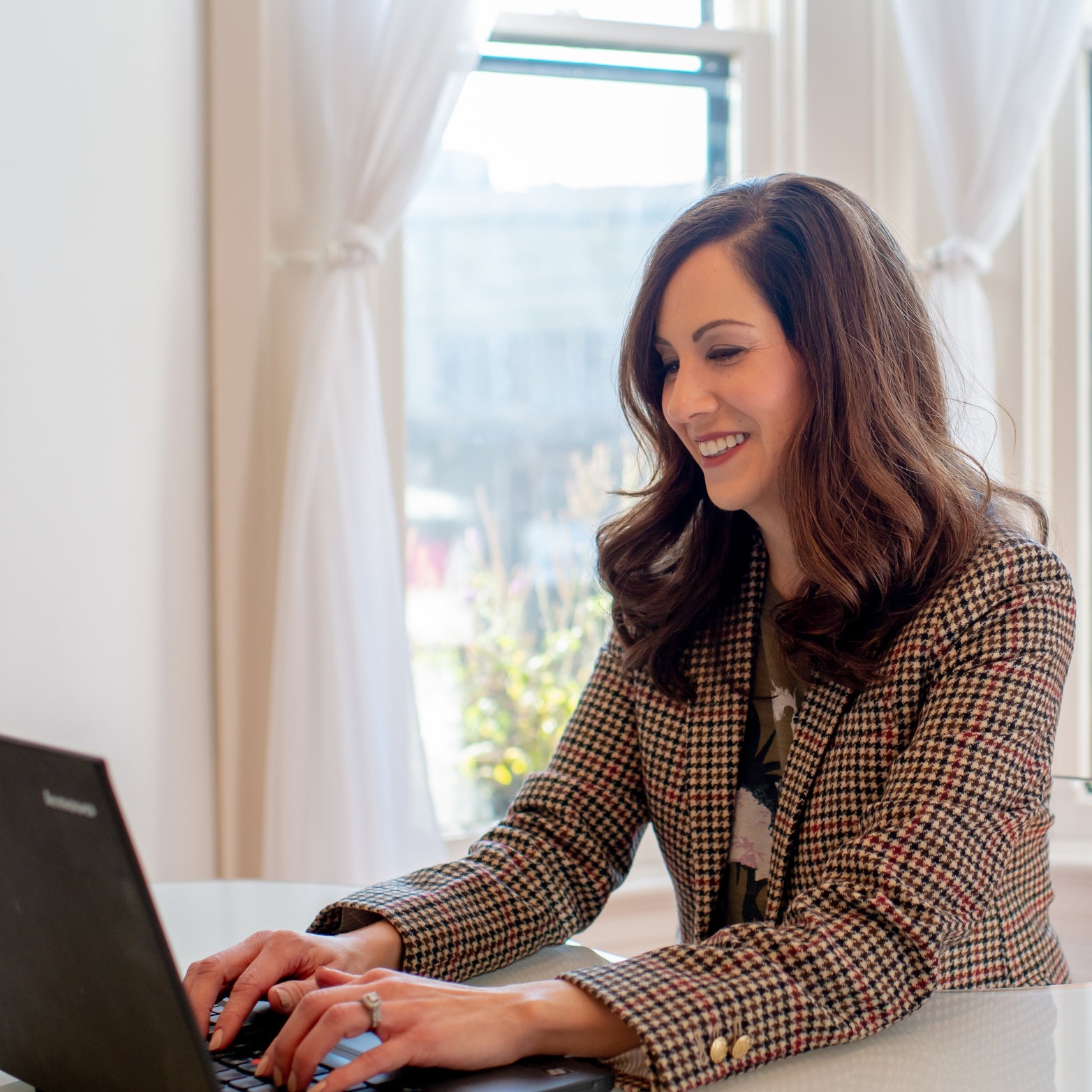 Virtual Shopping Package
For women who simply want help with shopping.
1. 30- minute Video Call. We start with a 30-minute video call to discuss what pieces you wish you had in your wardrobe and your price point.
2. Style Questionnaires. Following the call, I will send you some questionnaires to complete that will assist me in getting to know you better to ensure I am selecting the right pieces for you, your body shape, your skin undertone, and your lifestyle.
3. Product Selection. I will then create a selection of 10-15 products you can add to your wardrobe at your own pace that will greatly benefit your wardrobe and your style. I provide links to each piece so that you can easily click on the link and purchase.
4. Final follow-up call. I will set a call to review the pieces with you and answer any questions you have and how to style them. I will also provide direction on how to shop in the future.